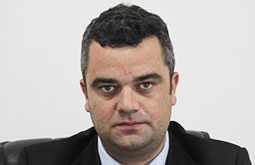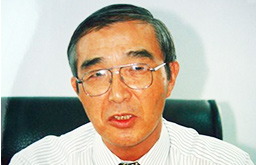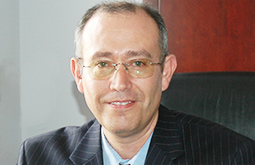 profile
Zhengzhou Xinguangse Refractory Co., Ltd. was established in 2003. The main products are AZS 0317#, 0327# and 0337#and αβ, the annual production capacity is around 12,000 tons, Meanwhile,we can provide the matched bonded materials,and 90% of our products are directly exported. The sales distribution has covered more than 50 countries.
geographical position
The company with an area of 66000 m2 is located in a long history refractories manufacturing base ,which is in the centre of China and only 15 kilometers from Zhengzhou International Airport . There are 227 staffs in the company. In addition, the company appoints four foreign senior managing administrators, Mr. Olivier Stocman from Belgium as Technical sales manager,Mr. K.Sato from Japan and Mr. Alejandro Ontiveros Lozano from Mexico as Business Adviser.
slogan
Our slogan is:"sincerely serve the glass factories all over the world."